Behind the Scenes
All of our projects are driven by a commitment to making the world a better place. Check out some of our past projects and resources to get ideas for how we can help you meet your mission. For examples of past advocacy or program evaluation projects without a visual product, contact us!
Sample Projects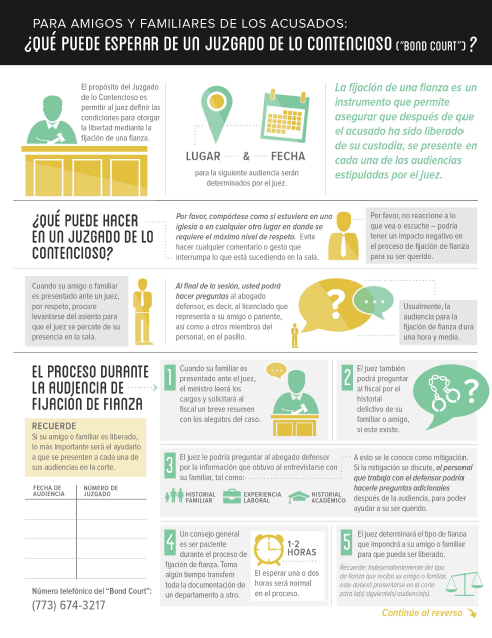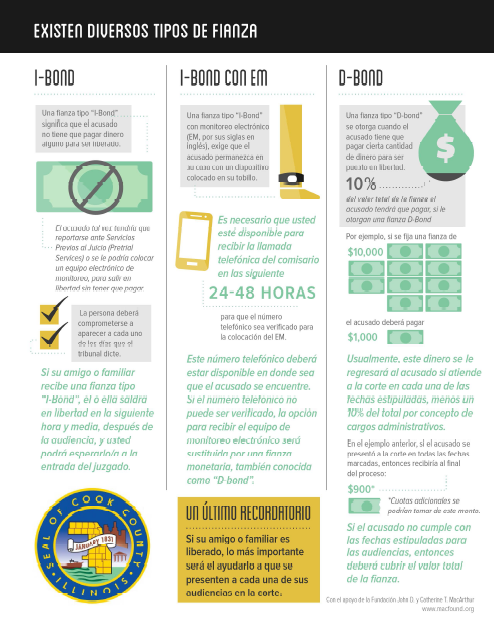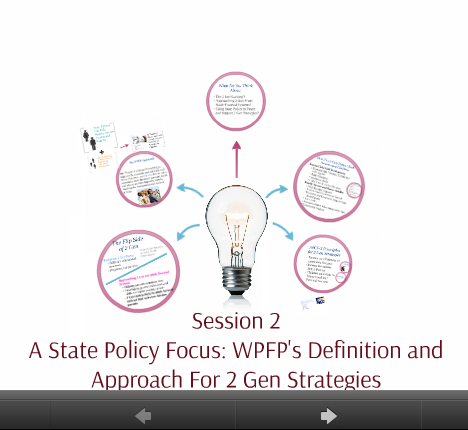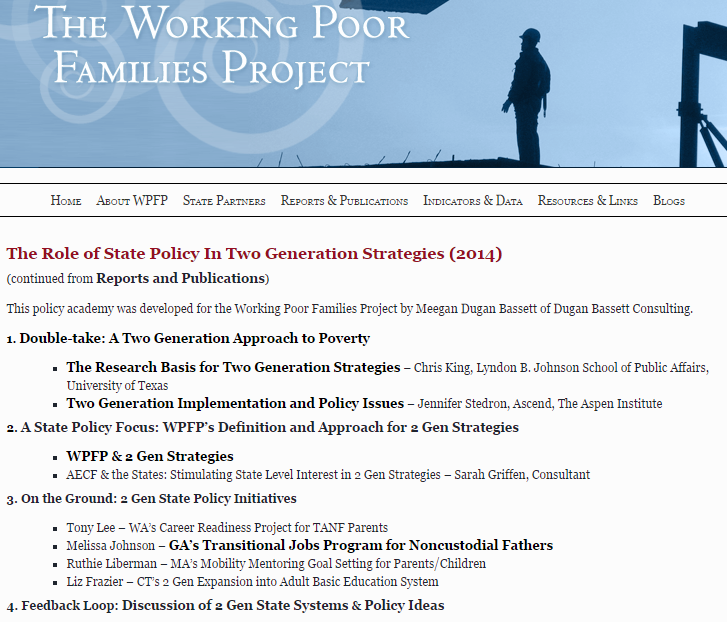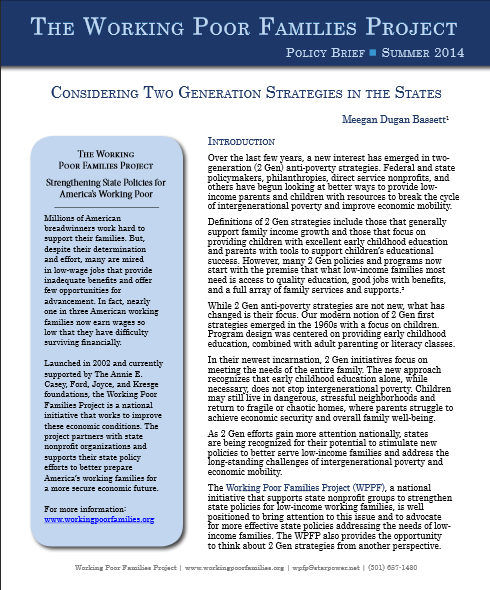 Our Blog | Smart for Good
On the menu or at the table: Why nonprofit advocacy is more important than ever.
By Jen Pennock and Meegan Dugan Bassett
Nonprofit advocacy amplifies the voices of the people you serve.
Think about it. After the crowds have gone and the cleaning crew is done making the capitol building beautiful it's just a small group of legislators working through the night hammering out the details of what could be next year's budget.
Everything is on the table now, and they are trying to decide which services and programs to cut, which to keep at last year's funding levels, and which to grant additional funding. If they haven't heard from you or the people in your neighborhood, then the funding your community relies on to put food on the table or educate their children could be cut.
Your nonprofit has a chance to make democracy work for all the people. Legislators have tough decisions to make on hundreds of issues. They rely on experts to tell them how their funding and policy decisions will play out.
In your community or issue area, you are the expert. You know better than anyone how new public policies will impact everyday people. And if you don't, you have access to the people who do know: the people that come to your nonprofit for assistance.
The Nonprofit as an Advocate
In recent years, policymakers at all levels (federal, state, county, municipal) have responded to tough economic realities by decreasing funding and tightening budgets for nearly all programs and services.
When public officials or bodies propose to reduce or cut funding for critical programs and services, your role as a nonprofit advocate is to educate them about the real effects of tightening those purse strings. Put a human face on those dollar signs. Bring the budget numbers off the page with a personal story about the real-life effects of those decisions. Even when your nonprofit isn't impacted by decreasing public budgets, your community or clients often are.
Policymakers need to hear your clients' personal stories, your agency's results, and your community's concerns. They need to see the statistics and reports you've generated that demonstrate the importance of the programs they are funding.
Get Started With Advocacy
A favorite quote used in policy circles is, "If you're not at the table you're on the menu." Let us help you find your seat at the table. Start with thinking about the answers to some internal questions:
1. What do we want to change? (This is your issue.)
2. Who knows about our issue?
3. Who else needs to know about our issue?
4. Who supports us and why?
5. Who opposes us and why?
Our experienced policy advocates can help you identify simple ways to make change happen. Contact our team to take your seat at the table and speak up on the issues that impact the people you serve.
Nonprofit Impact | Sustainable Enterprises with Brenda Palms-Barber
Social enterprises can be a useful way to make your programs more sustainable. Learn what works from a veteran social entrepreneur, Brenda Palms Barber, Executive Director of the North Lawndale Employment Network, and their successful Sweet Beginnings enterprise. Click here to see the full interview.
Nonprofit Impact | Implementing Strategies with Jonathan Eisler
Creating a strategic plan is fairly standard among non-profits. Implementing one well is more difficult. Jonathan Eisler, Director of Perspectives Organizational Consulting Group at Perspectives Ltd., shares lessons learned from his organizations stellar track record. Click here to see the full interview.
Nonprofit Impact | New Technology and NPOs with Shelley Stern Grach
New technology is being harnessed in amazing ways to make nonprofits and government more effective. Shelley Stern Grach, Chicago-based Director of Civic Engagement at Microsoft, explains the civic tech movement and how non-profits can access invaluable help from civic-minded volunteers from the tech community. Click here to see the full interview.
Media Coverage from Past Projects
Against the Grain: Evolving the Institution to Attract and Retain Single Parents.
Meegan Dugan Bassett was featured as a guest author in The Evolllution, a new online paper for those who understand higher education best. Although few people think of higher education as a solution to poverty, it can be extremely effective. The article highlights some of the top strategies colleges and university can use to improve access and completion for low-income, single mothers.
Landmark Victory for Pregnant Workers
In August 2014, Governor Pat Quinn signed the Illinois Pregnancy Fairness bill (H. B. 8) into law. Dugan Bassett Consulting took an important role in passing this legislation, providing lobbying support, and developing a social media campaign for coalition partner Women Employed.
The bill addresses a growing problem in Illinois. In recent years, low-income, pregnant workers in the Midwest have increasingly had to chose between their jobs and having a healthy baby. Recent court cases have sided with employers who have denied pregnant service workers simple accommodations such as carrying a water bottle or sitting on a stool during long shifts. These restrictions can lead to serious medical issues for pregnant women. The bill set clear parameters for reasonable accommodations that are not costly to employers. Learn more about our policy and advocacy services here and contact us to get started!